First 'spark.' Bit of an unusual cap, thought we might as well do something different!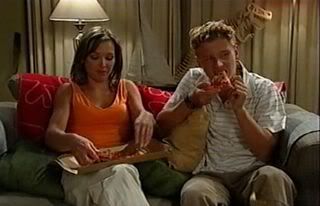 (Thanks to e.net for the cap.)



So, text or textless is fine. Animation is fine - but this picture has to be the main focus. Same rule applies if you want to incorporate other pictures into a still image.

Open for entries till Friday 27th August.

Have fun guys!